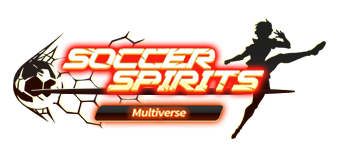 Welcome to the Soccer Spirits Wiki!
Soccer Spirits is an Android & iOS sport card game by Com2uS and developed by BigBall Co. Ltd.


Anyone can contribute and help our community!
Your thoughts on the new Challenge League (only 5★ players)?
A new poll will appear each ~month. Previous polls.
Official links & Communities
Ad blocker interference detected!
Wikia is a free-to-use site that makes money from advertising. We have a modified experience for viewers using ad blockers

Wikia is not accessible if you've made further modifications. Remove the custom ad blocker rule(s) and the page will load as expected.