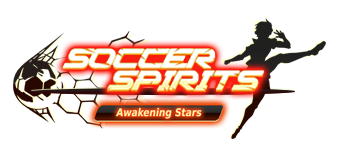 Welcome to the Soccer Spirits Wiki!
Soccer Spirits is an Android & iOS sport card game by Com2uS and developed by BigBall Co. Ltd.


Anyone can contribute and help our community!
Which new legendary player are you most looking forward to?
A new poll will appear each ~month. Previous polls.
We are looking for editors that can update the latest content.

Wiki Discord
Official links & Communities