Hi, it's Com2uS!
Here's the patch note for the update on May. 20th!.
Update Schedule
- May 20th 10pm - May 21st 1am PDT
Update Details
1. Character
Edit
A new character '83AR Reto' has been included.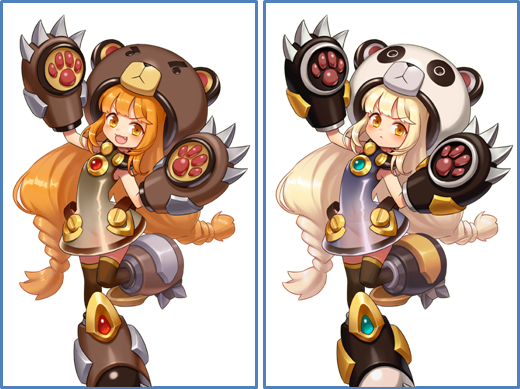 - You can check her out at the Player Book, and she will be introduced through a separate event notice.
- Because the voice recording is still being prepared, EA14 Ari will have temporary voice support.
2. Improvements
Edit
The chat feature filtering restricted words has been improved..
Notifications of users evolving a Legendary or achieving Consecutive Achievements will no longer be displayed in the chat alerts.
3. Bug Fixes
Edit
The issue of characters not included having acquirable routes displayed has been fixed.
The issue of Ultimate Evolution Shu(Ardor)'s passive "Expand Strategy" having the wrong icon has been fixed.
Please make sure to check the maintenance schedule to avoid any inconvenient situations.
Ad blocker interference detected!
Wikia is a free-to-use site that makes money from advertising. We have a modified experience for viewers using ad blockers

Wikia is not accessible if you've made further modifications. Remove the custom ad blocker rule(s) and the page will load as expected.