[Fall Season Notice]
Greetings from Com2uS!
A new Fall Season will start on Nov. 9th!
Players listed below will be participating in the Rival Matches.
1. Ami
2. Luna
3. Leonard
4. MX26 Kumi
5. Teddy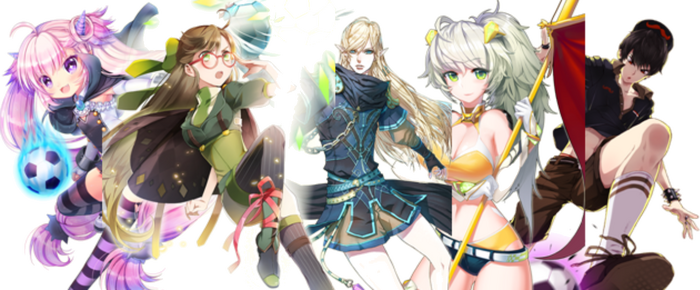 The players above also participated in the Rival Matches at the begining of the season.
You were able to get GP by selling them or trade.
Because all Rival Players were changed so that they can't be sold for GP or traded, we will undergo maintainance on Nov. 5th so that the listed players can't be sold  for GP or traded like other Rival Players.
Please note that players you already possess will also change so that you can't sell them for GP or trade after the maintainance on Nov. 5th.
We apologize for any inconcenience this may have caused and thank you for your understanding.
Ad blocker interference detected!
Wikia is a free-to-use site that makes money from advertising. We have a modified experience for viewers using ad blockers

Wikia is not accessible if you've made further modifications. Remove the custom ad blocker rule(s) and the page will load as expected.