Fourth Spring Festival Season - Rudy
Greetings from Com2uS!
The rival of the 4th Spring Festival Season is Rudy!
Rudy is a Whirlwind player and an elf with superpowers.
Rudy will be waiting for your challenge until Apr. 5th 8am PDT!
Clear the 3 matches with different difficulty levels and you'll be able to get Rudy with a fixed chance!
Please check the Player Book for more info on Rudy.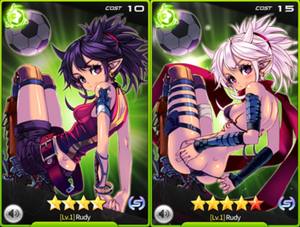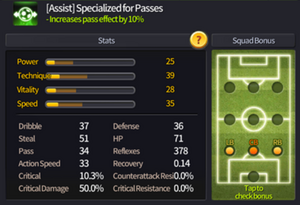 * Rival Players can't be sold for GP or traded, and are not available for scouts or Special Training.
Thanks!
Ad blocker interference detected!
Wikia is a free-to-use site that makes money from advertising. We have a modified experience for viewers using ad blockers

Wikia is not accessible if you've made further modifications. Remove the custom ad blocker rule(s) and the page will load as expected.